Dowel Dale - Southern Peak District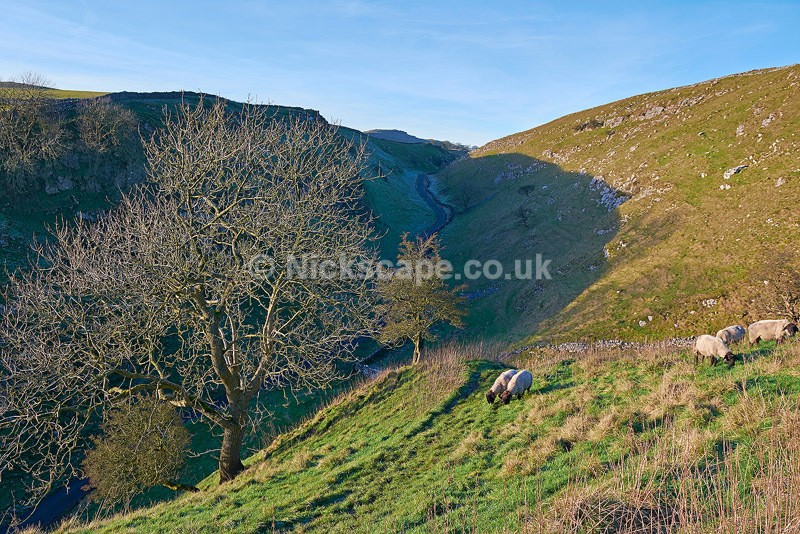 We visited on a circular walk across the two most popular Peaks in the area Parkhouse Hill and Chrome Hill.
The small dale of Dowel Dale in the White Peak illuminated by the early afternoon winter sun. The sunlight didn't make it to the valley floor which was incredibly icy due to being in the shade all day giving off a lovely cool glow against the sunlight on the dale sides.