River Avon in Flood from Stratford Recreation Ground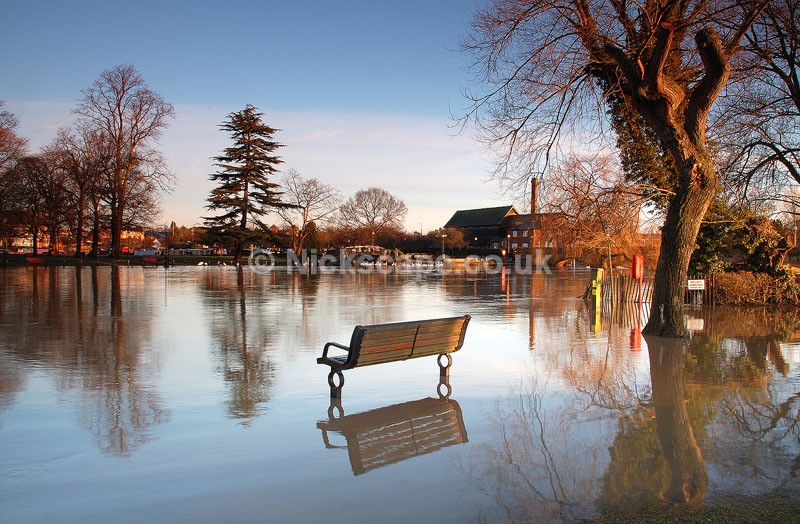 View more photo's from the River Avon around Stratford upon Avon & Warwickshire during normal and high water conditions on my recent blog post
> here
This photograph was commended in the 2011 CeWe Photography Competition.
This image was taken during a period of flooding on the River Avon in the centre of Stratford upon Avon, the water level had been higher than this but had lowered a little to allow me to get close the the normal edge of the river which is inline with the tree on the right. The canal lock gates on the opposite side of the river were firmly shut at this point to keep the water at bay.
Comments
By Dave Vermillion:
Since visiting Stratford in 1988, we are always interested in the city.