Sycamore Gap - Hadrians Wall at Steel Rigg - Northumberland7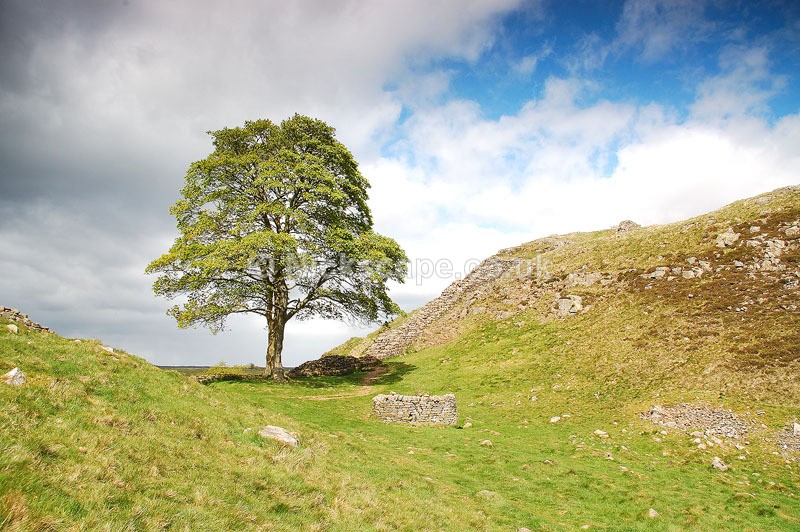 A high proportion of traffic to this page is from people looking for the location of the Sycamore Tree so I have created the map below. There is a very good carpark to the west of the tree and you can either walk up alongside Hadrians Wall itself or the long distance path to reach both the tree and the mile castle just before the tree.

Sycamore gap sits on Hadrians Wall, a short walk from the Steel Rigg car park, the single tree sits in a natural dip in the landscape with the remains of the Roman wall rising on either side. This location has featured in a number of films and tv programmes, most notably from scenes featuring Kevin Costner in Robin Hood Prince of Thieves.